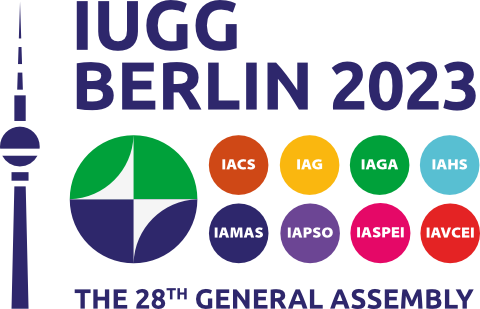 IUGG 2023 Exhibition Manual
Official IUGG 2023 Exhibition Manual
Exhibition Services Order Forms
Messe Berlin Order Forms
DB Schenker Freight Handling
Shipping: Official Exhibition Freight Handling Tariff IUGG 2023
Shipping Label
Shipping: DB Schenker Shipping Label Template
Shipping Manual
Shipping: DB Schenker Shipping Manual
Berlin Messe – Technical Guidelines
Official Messe Berlin Technical Guidelines IUGG 2023
EXHIBITION TIMES
Exhibition Set up
Exhibition Opening Hours
Exhibition Dismantling
Beware of Fraudulent Emails
Please be aware that fraudulent companies (e.g. Expolist, Delegatlist, Eventsideglobe) have contacted some of our exhibitors and sponsors, offering to sell a list of participants. This is a SCAM and we recommend you to block these emails addresses.
No third-party companies have access to the list of participants or the exhibitor and sponsor contacts. However, they can search for publicly accessible contact emails of exhibitors/sponsors and target them.
These companies are not linked to IUGG and are using the name and /or logo without authorisation.

IUGG 2023 Secretariat: C-IN, 5. kvetna 65, 140 21 Prague 4, CZE | tel.: +420 296 219 600
Copyright © 2020 c-in.eu | info@c-in.eu | Legal Notice