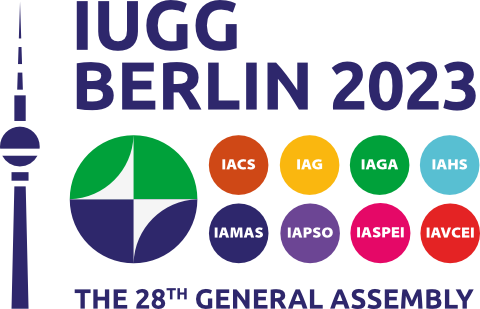 Public Transport
How to reach CityCube (venue)
Travel by train to Berlin
Event ticket Deutche Bahn (German railways)
With the Deutsche Bahn event ticket, you can get to your event easily and comfortably. And all of this at an affordable fixed price.
Benefits:
Full cost control – uniform fixed price
City ticket for connection to public transport included
Travel sustainably – with 100% green electricity in DB long-distance and local transport
How to book your ticket online.

IUGG 2023 Secretariat: C-IN, 5. kvetna 65, 140 21 Prague 4, CZE | tel.: +420 296 219 600
Copyright © 2020 c-in.eu | info@c-in.eu | Legal Notice