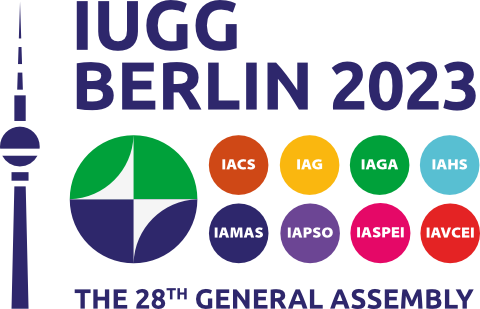 The organizers of the IUGG 2023 General Assembly prepared for its delegates an interesting selection of field trips and city tours.
We invite you to register for your selected field trip or city tour online via our registration form. If you are already registered to the General Assembly you can amend your registration by adding any field trip or tour.
The organizer reserves the right to cancel any tour in case the minimum number of registered delegates is not reached.
A cancellation free of charge is possible until 3 weeks before the event (exact day). In case of later cancellation, it is not possible to refund any money.
On-site requests for field trips and tours are welcome but cannot be guaranteed. There will be a General information desk where the available field trips will be for onsite sale.
Available Field Trips & Tours
Wednesday, 12 July - FREIBERG
Bergakademie TU Freiberg
Short tour of the main building The Bergakademie was founded in 1765 and is the world's oldest still-existing mining science educational institution.
Palace Freudenstein with "Terra Mineralia" (world´s greatest mineral show)
The minerals shown at terra mineralia are provided by the "Pohl-Ströher Mineralienstiftung". The collection of Dr. Erika Pohl-Ströher is regarded as one of the most valuable and significant private collections worldwide. The richness of colour and the shapes of the excellently formed crystals overwhelm visitors. These magnificent minerals from all over the world are a delight for laymen and collectors alike. The collection consists of both historic and new collection sites.
Former Silver Mines "Alte Elisabeth" or "Reiche Zeche"
The tour presents 500 years of mining history and partly still functioning mining technology and – an organ!
Date: Wednesday, 12 July 2023
Duration: Full day
Price: 140 Euro / Person incl. lunch
Minimum persons: 15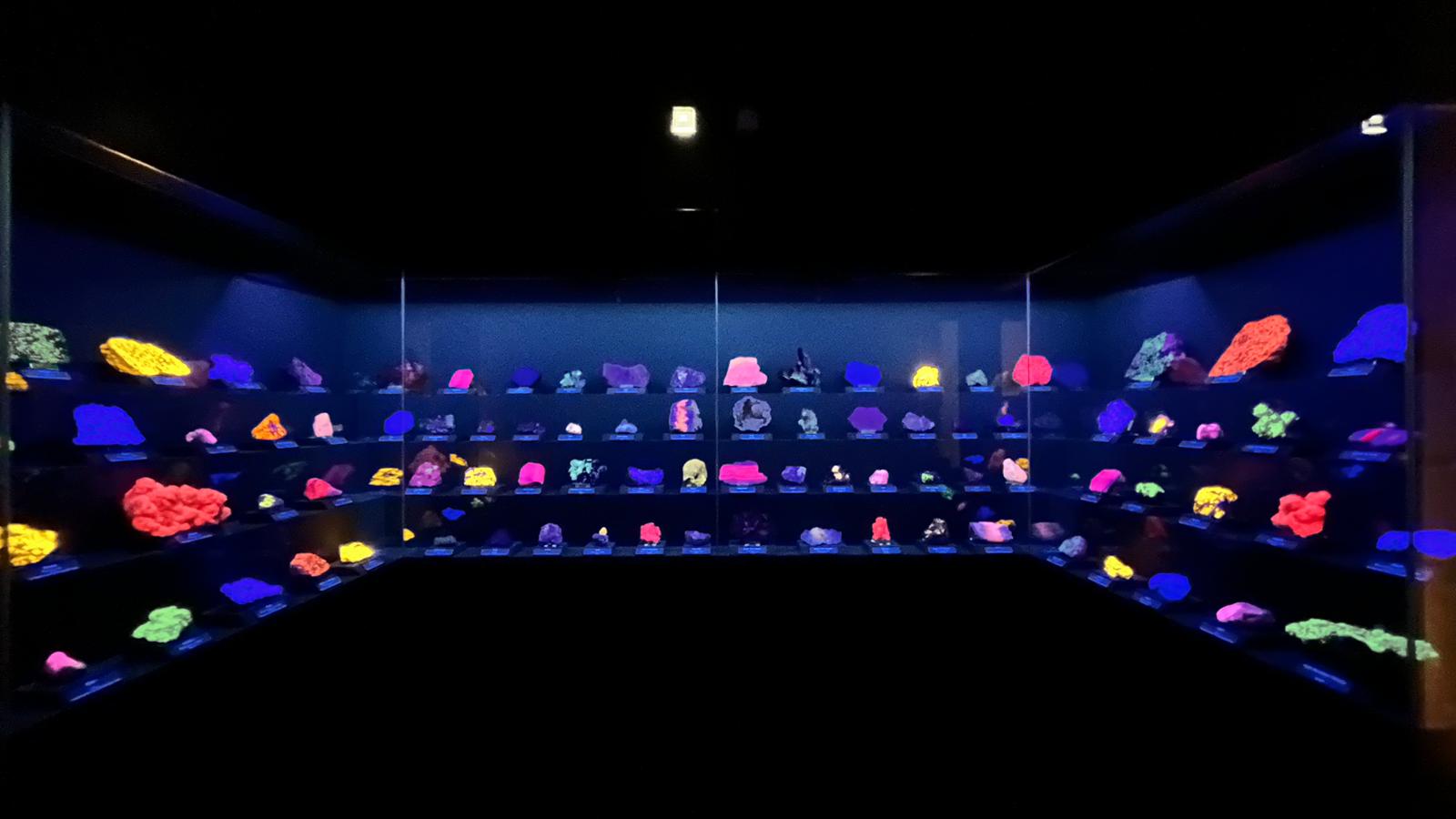 Wednesday, 12 July - GOSLAR
UNESCO World Heritage Site: Old Town with Kaiserpfalz and slate roofs and former Ore Mine Rammelsberg
For more than 1000 years ore deposits were mined at the Rammelsberg mine; making it one of the largest continuously mined ore deposits in the world. It is a witness to the history of mining and rightly became Germany's first UNESCO World Heritage Site of technology. On display are impressive monuments to mining spanning over nine centuries and exciting testimonies of human labour, which visitors can experience in a variety of tours above and below ground. In the 200-year-old Roeder Gallery, you walk through the narrow shaft passing the impressive wooden water wheels via the Radstuben (wheel chamber). Take the mine train through the Richt Shaft to see the machinery of modern mining. Here you can still see firsthand the conditions under which the miners did their work, which was always hard and dangerous despite all the technology. Immerse yourself in the colourful 800-year-old Rathstiefste Gallery, during a 4-hour adventure tour, which is concluded with a hearty miner's meal underground. Above ground is one of the most exciting museums of mining in Europe.
Date: Wednesday 12 July 2023
Duration: Full day
Price: 130 Euro / Person incl. lunch
Minimum persons: 15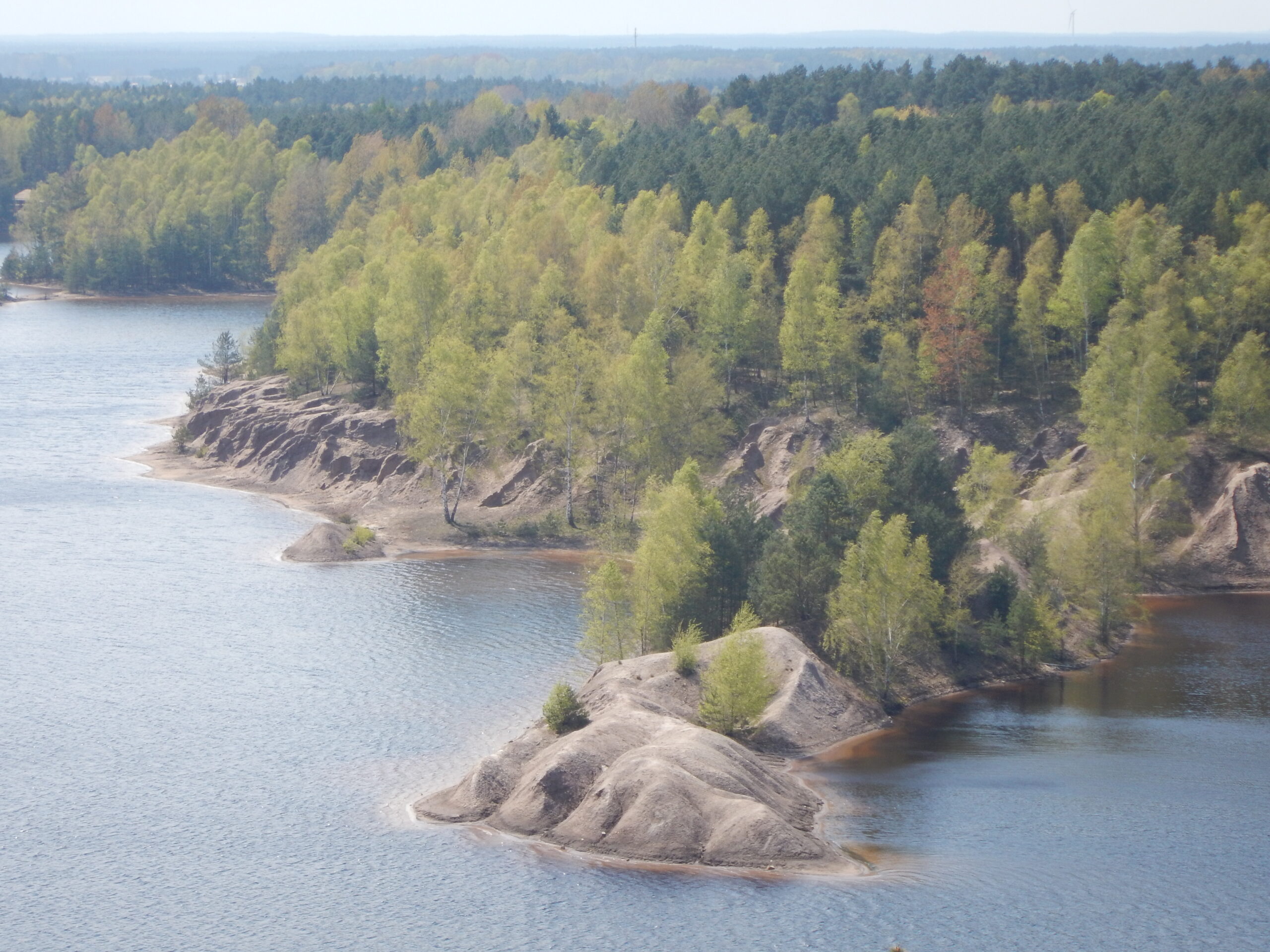 IUGG 2023 Secretariat: C-IN, 5. kvetna 65, 140 21 Prague 4, CZE | tel.: +420 296 219 600
Copyright © 2020 c-in.eu | info@c-in.eu | Legal Notice