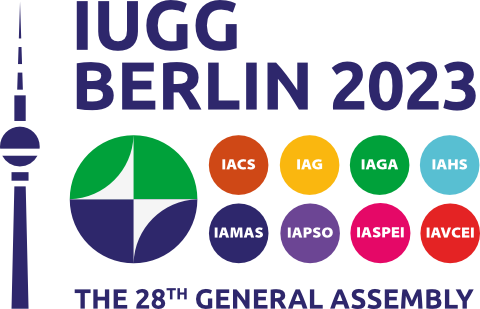 Official and Exclusive Offer for Delegates of IUGG 2023
C-IN has selected hotels at negotiated rates within different categories in various locations in Berlin. The following criteria have been taken into consideration during the selection process:
Good location
Easy accessibility by public transport
Preferential booking conditions and price vs quality ratio
We advise you to make your reservation early in order to have the best choice of hotels. We are seeing high demand for accommodation during our congress dates.
Rooms are available from 10 - 20 July 2023. All other dates are upon request and subject to room availability.
More hotels and other facilities ( incl. category within 100,- EUR per night) will be added to this special offer very soon.
Beware of Fraudulent Hotel Agencies
Please be aware that in the past, fraudulent hotel agencies (EHS – Exhibitors Housing Services in particular) have solicited our participants, especially speakers and Committee members (those having their names published on the Conference website). EHS and other fraudulent hotel agencies tend to call the participants on behalf of the actual conference and offer accommodation at preferred rates. We advise you to book directly using only this booking page.
Booking.com
Given Berlin has a huge amount of hotels in different parts of the city, and different categories in different price ranges we also recommend proceeding with bookings through
Booking.com
.

IUGG 2023 Secretariat: C-IN, 5. kvetna 65, 140 21 Prague 4, CZE | tel.: +420 296 219 600
Copyright © 2020 c-in.eu | info@c-in.eu | Legal Notice